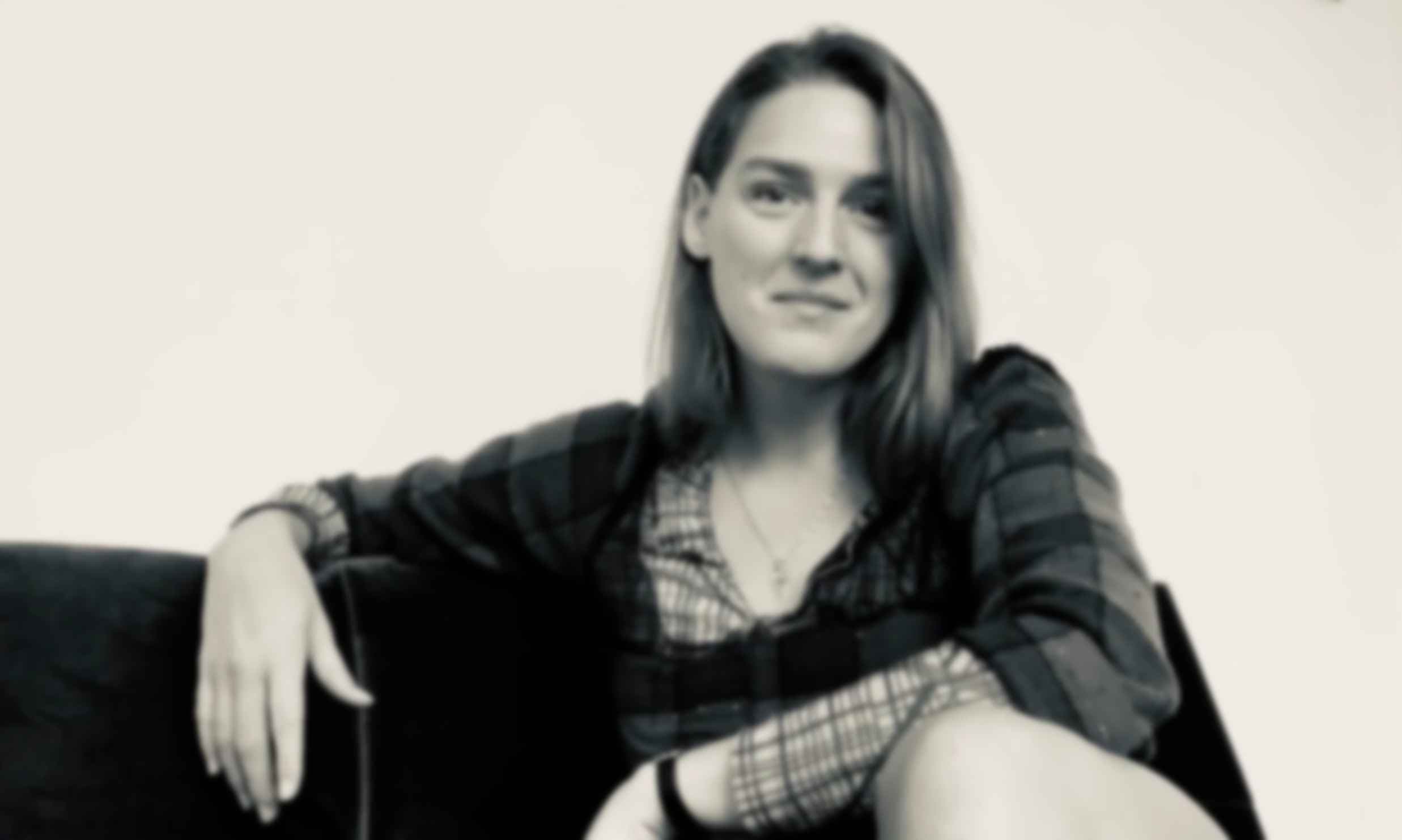 Book Discovery Call
It was a pleasure to meet you at the Elevate Festival in Toronto. And I look forward to engaging in a meaningful conversation.
This discovery call is relaxed. You will feel at ease because I create a comfortable environment to discuss your career goals and aspirations.
Book a Discovery Call, and I'll see you again soon.
Level Up Your Career
Watch how coaching at the UX Vocab Club can land you a higher-paying UX position, just like Clint!
"Hilary is an exceptional mentor!"
Sharvil says, "She offers valuable guidance to those seeking to enhance their UX skills or excel in their applications.
Her assessment proved immensely beneficial, providing concrete evidence to showcase my UX proficiency while pinpointing areas for improvement in my profile.
Beyond her expertise, she's a delightful person to converse with, making my time with her truly enjoyable and rewarding."
Book Discovery Call
Book Discovery Call
Sarita says, "First and foremost, I must emphasize how friendly and approachable Hilary is. Right from the beginning, she made me feel at ease and created a comfortable environment to discuss my career goals and aspirations.
This approachability allowed me to open up and engage in meaningful conversations, which greatly contributed to the effectiveness of our initial call."
Book Discovery Call